Drought at Shasta Lake, California's largest resevoir. 
Bring water, it's like a desert out there.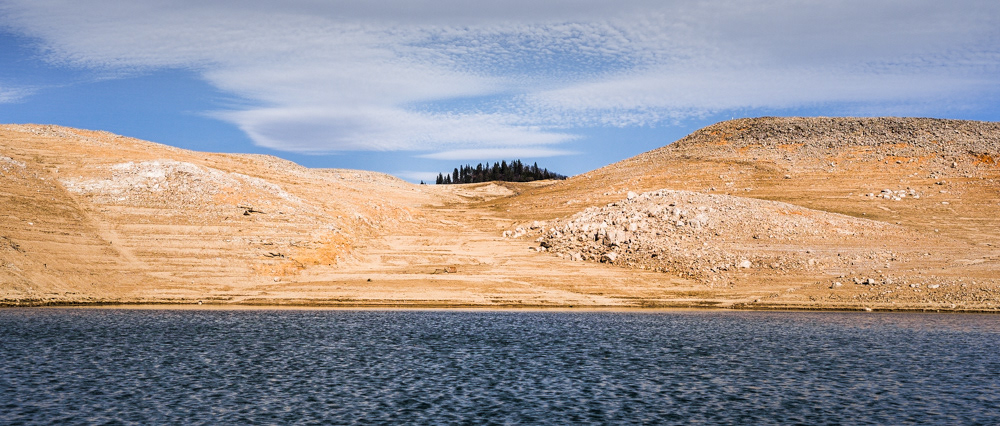 "We can't make it rain, but we can be much better prepared for the terrible consequences that California's drought now threatens, including dramatically less water for our farms and communities and increased fires in both urban and rural areas.  I've declared this emergency and I'm calling all Californians to conserve water in every way possible."  -- Governor Brown
Here's are some resources 
from the EPA
 that you can use to learn new ways to help by conserving
 water at home
. Americans not in California or neighboring states can help out by looking for ways to reduce food waste  -- in particular things like almonds, artichokes, dates, figs, grapes, kiwi fruit, olives, persimmons, pistachios, clovers, and walnuts are grown almost exclusively in California.